Photographs By Mish
Photographer: Michelle Matta
All About: Mini Sessions are 15 minutes long and offer either 5 digital files or 5 sheets of prints for $200. Spots are by reservation only via my website.
---
So Much More Photography
Photographer: Kristy Helmsen
All About: Available for Family, Senior, Princess Couture and Newborn sessions this fall!! I have a big gorgeous studio available for indoor shooting and use parks and different outdoor locations to capture the beauty of Fall!!!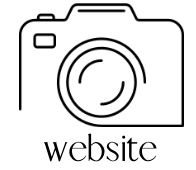 ---
Tiffany Whitaker Photography
Photographer: Tiffany Whitaker
All About: Antique Truck Minis and Outdoor Fall Sessions for Kids, Families and Graduating Seniors.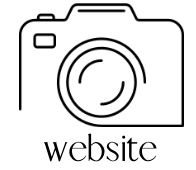 ---
Nicolette Dixon Photography
Photographer: Nicolette Dixon
All About: Nicolette Dixon Photography is a full service Pittsburgh photographer that specializes in creating custom artwork for your home and family heirloom albums. Her style captures the relationships and connections that you have with the ones that you love. Her unique, personalized, and fun photography sessions will be something you look forward to every year. Nicolette will personally walk you through each step of the photography process; from helping you while you select your portrait session outfits to creating artwork for your walls.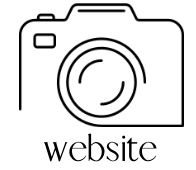 Do you know a photographer or are you a photographer who is doing fall mini's? We would love to add you to our continually growing list! Reach out to us at mackidcityofpittsburgh@macaronikid.com!
Looking for more Fall Family Fun?