Looking for the 2021 Summer Camp and Fun Guide? Find it HERE.


Welcome to Macaroni Kid of Pittsburgh's
2020 SUMMER CAMP & FUN GUIDE!
SPONSORED BY:
Summer camps offer a great experience for children to gain independence, form unique friendships and learn new skills!
Camps offer opportunities that simply aren't available in most schools. Whether the camp be a day camp, a neighborhood DIY camp, or a sleep away camp, it allows for your child to immerse themselves in a whole different world!
Listed below are SOME of the MANY summer camps available to your children in the Greater Pittsburgh area and beyond. We've featured camps that feel they're the perfect fit for our Macaroni Kid families! Some of them even offer discounts for Macaroni Kid readers! Don't forget to mention Macaroni Kid when you sign up for a camp!
We hope you find the 2020 SUMMER CAMP & FUN GUIDE to be a great resource, no matter what your summer plans are!
Have a camp that you'd like included? Please email jennifersherback@macaronikid.com. There's still time to be included!
FEATURED CAMPS 2020
(Click the Images for More Info)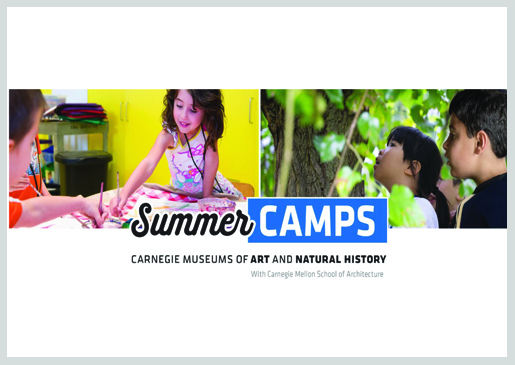 Carnegie Museum of Art and Natural History Summer Camps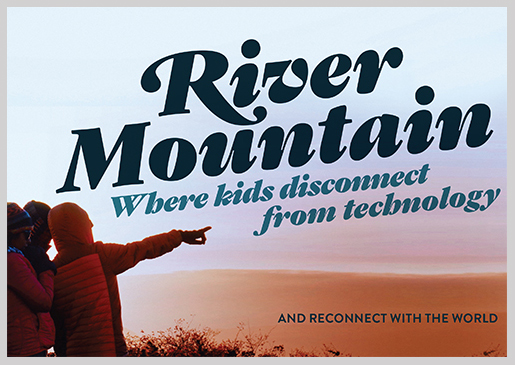 River Mountain Summer Camps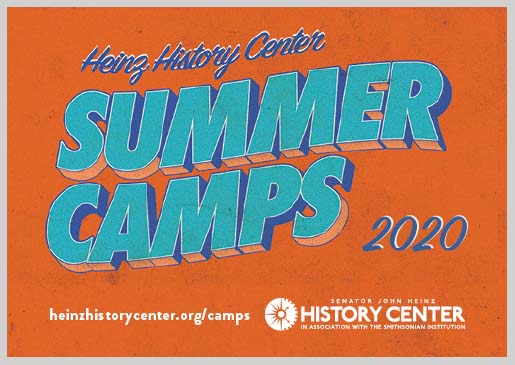 Heinz History Center Summer Camps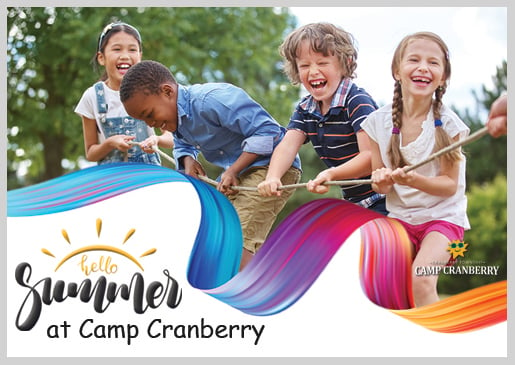 Camp Cranberry - Cranberry Township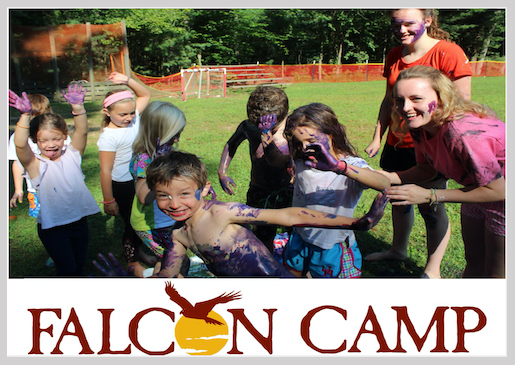 Falcon Camp - Fun for Now, Skills for Life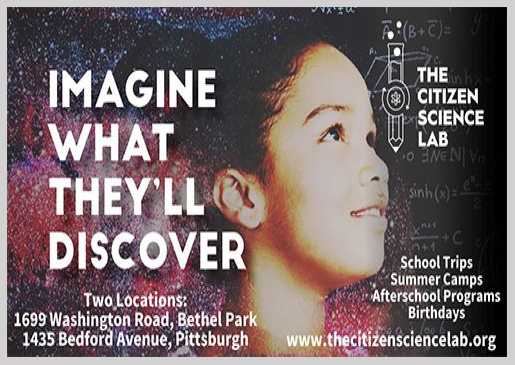 Citizen Science Lab Camps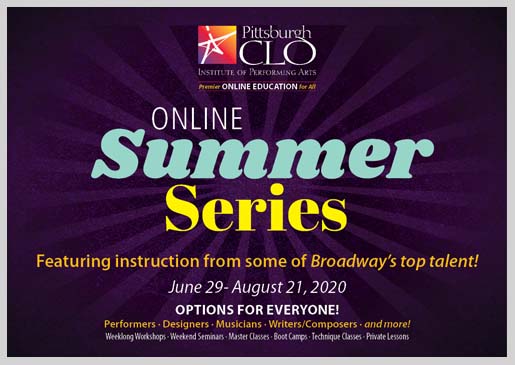 Pittsburgh CLO Academy Summer Camps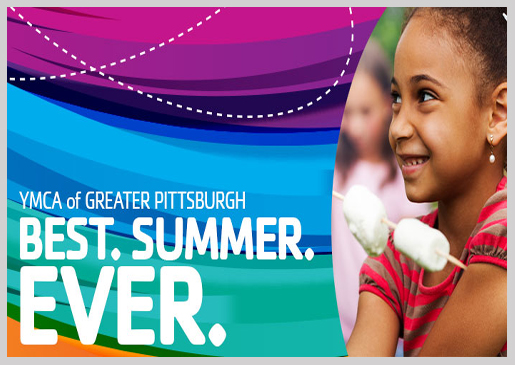 YMCA of Greater Pittsburgh Summer Camps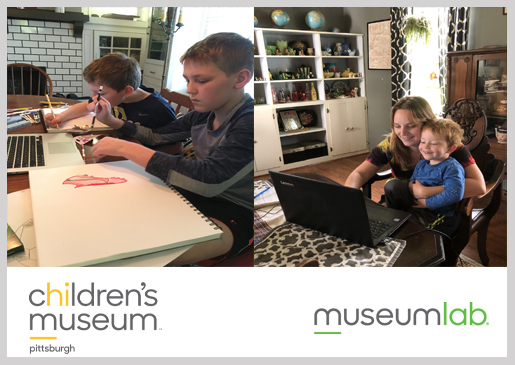 Children's Museum of Pittsburgh Launches 2020 Virtual Summer Camps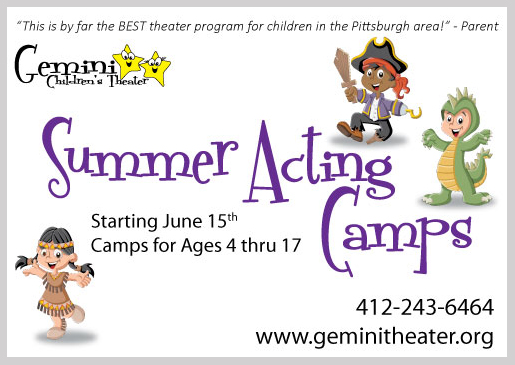 Gemini Children's Theater Summer Acting Camps
CAMPS BY CATEGORIES
(Click Links)
Animals, Environment and Nature Camps
Art, Creative Arts and Fine Arts Camp
Dance, Performing Arts, Theater and Movement Camps
Science , Technology, and Educational Camps
Specialized & Adaptive Adventure Camps
SUMMER CAMPS LIST
(Click the Images for More Info)
Luminari Online Summer Camps
Hosanna House Summer Camp 2020
Pro Martial Arts - Bridgeville Karate Camp 2020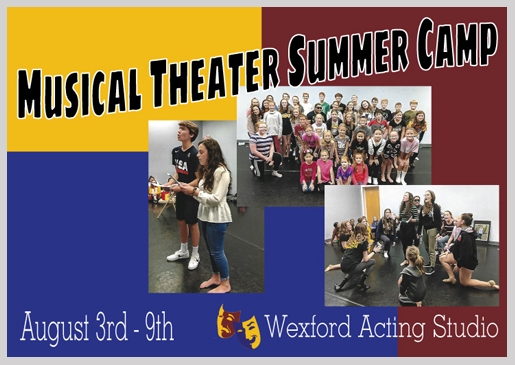 Musical Theater Summer Camp - Wexford Acting Studio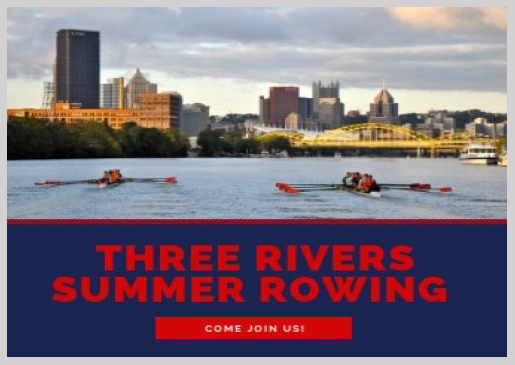 Three Rivers Summer Rowing Camps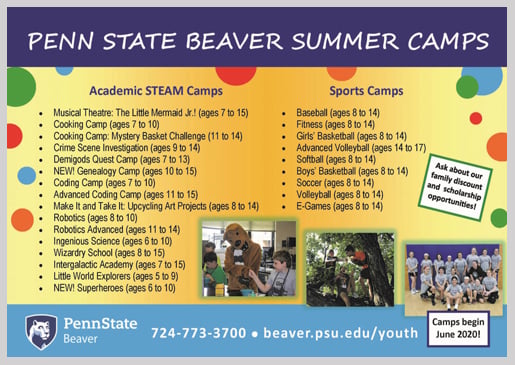 Penn State Beaver Summer Camps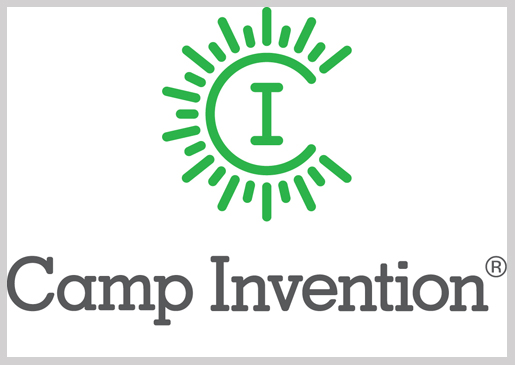 Camp Invention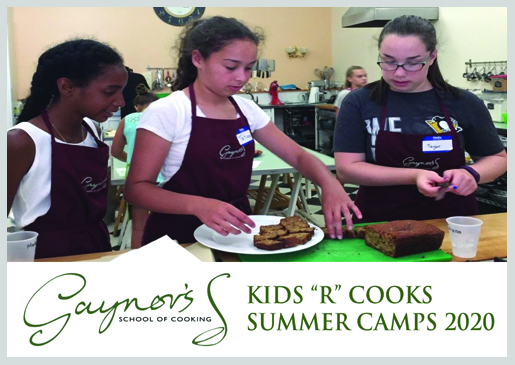 Kids "R" Cooks Summer Camps with Gaynor's School of Cooking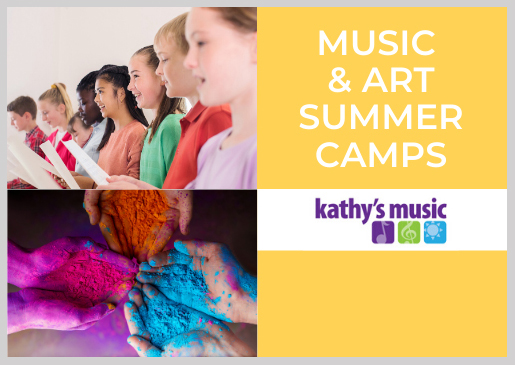 Music & Arts Summer Camps - Kathy's Music
Carlow University Summer Workshops - High School Students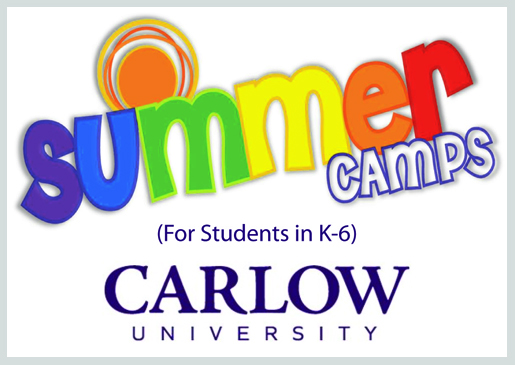 Carlow University Summer Workshops - Students in K-6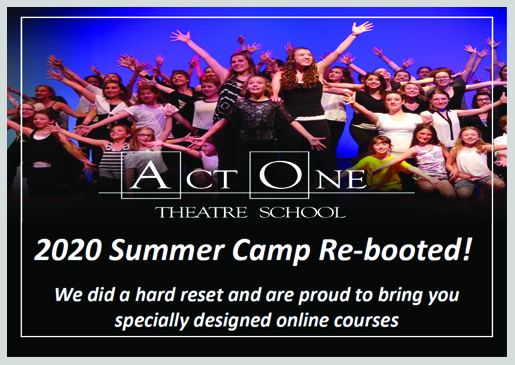 ACT ONE SUMMER CAMP Re-booted! We did a hard reset and are proud to bring you specially designed online courses!
Cops and Kids Camp 2020
Pittsburgh Ballet Theatre School Summer Programs 2020
Outside The Box Labs Science Adventure Camp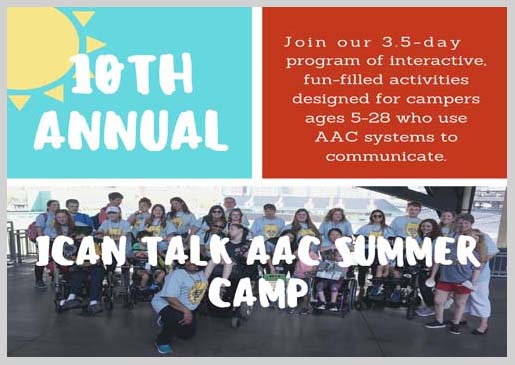 I Can Talk AAC Summer Camp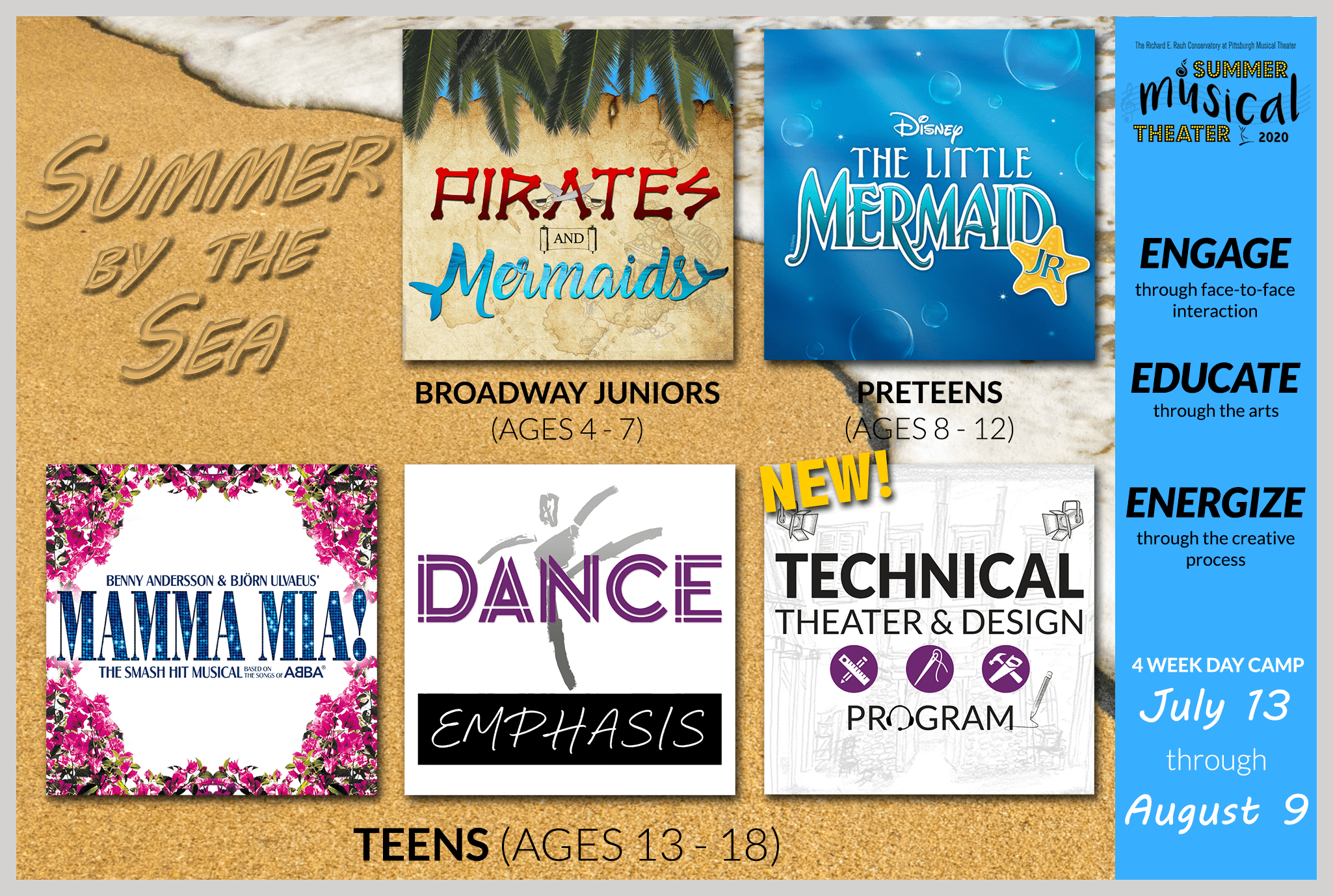 Summer Musical Theater Camps - Pittsburgh Musical Theater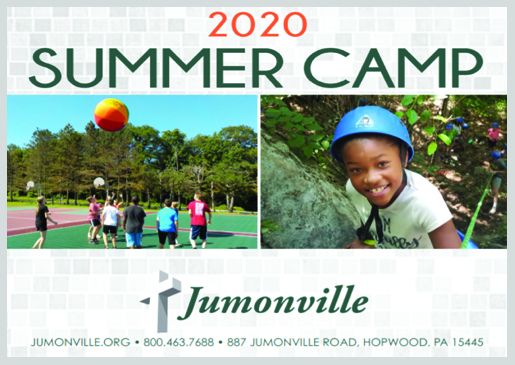 Jumonville - Summer Camp 2020