Jumonville is best known for the white, 60 foot, Cross of Christ that shines on the mountaintop. It has drawn visitors from around the world to see this feat of engineering and beauty. Its historic campus, woodland ponds, and breathtaking views are ideal for rest and renewal. Hiking trails, FitTrails, and Prayer Walks provide spaces for physical and spiritual recreation.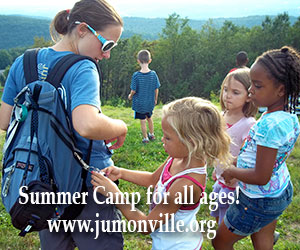 Established in 1941, Jumonville has been a leader in Adventure programming and training for over 40 years. Challenge courses, team building and indoor rock climbing are unique opportunities for personal and spiritual growth, excitement and fun! Nearby whitewater, rock climbing, and caving, as well as on-site climbing walls, King Swing, and zip line make Jumonville ready to provide adventures for all ages and abilities.
Our extensive Christian summer camp program offers exciting adventures in faith-building, creative arts, music, dance, sports & more! Special interests are offered in Rock the Mountain Music Camp, Creative Arts & Talents, Fishing & Wilderness Camp, Great Water Escape, Ultimate Games, Sports, and Sampler Camps for those who want to try it all. Activities vary based on camp selected and age. Family camps are also offered and retreat space is available year'round.
Co-ed, resident camps are usually one week sessions, with shorter mini-camp options for younger campers. There are even Mommy, Daddy, Grandparent & Me Camps for ages 3-10, or Family Week for all ages. Each event is designed with plenty of outdoor recreation, campfires, and inspirational opportunities to enjoy. Guests enjoy delicious family style meals, seasonal swimming, traditional sports, plus disc golf, Gaga Ball, and 9-square in the air.
There is no better way to incubate one's faith than to be immersed in Christian community, worship, Bible Study and fellowship - where questions can be explored, doubts expressed, faith inspired, and testimonies shared in a supportive environment. Lives are changed each summer as the Gospel is shared in cabin devotions, on the sports fields, or in the dining hall. Spiritual applications are integrated into adventure activities for maximum insight, and the Wednesday worship services are interactive and fun.
Youth and children stay in beautiful cabins with well trained seasonal and volunteer counseling staff with a 1:4 ratio of counselors to campers. Adults stay in semi-private or group lodges with private baths. Jumonville's program and facilities offer comfort, adventure and inspiration. "Experience the Difference" at Jumonville, 90 minutes South of Pittsburgh.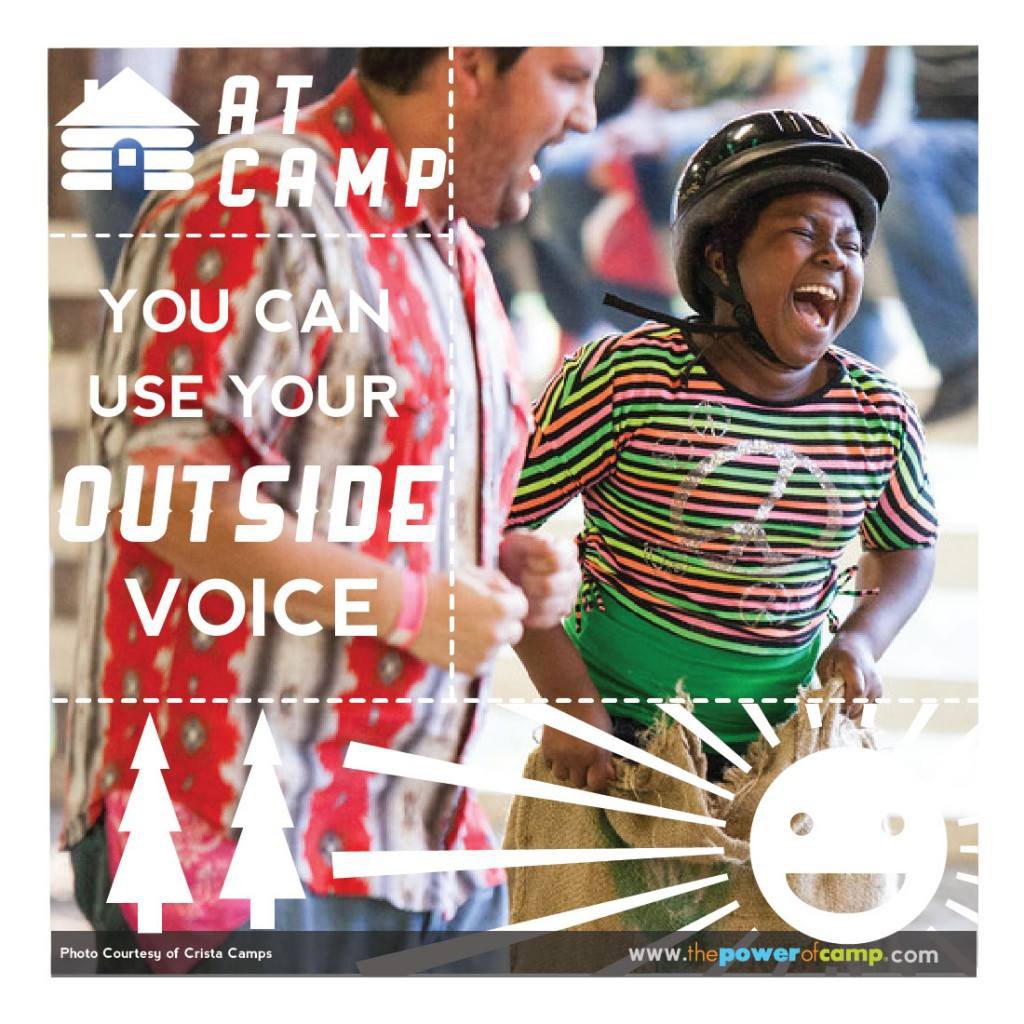 Some comments shared by our campers:
My kids are already asking to go back!!!! Love it there!!!
Rock climbing made me overcome some fears.
My son came home and said he had a blast! He can't wait to go back next year. He gets so excited for camp and all the activities you do at camp. Creating lasting memories.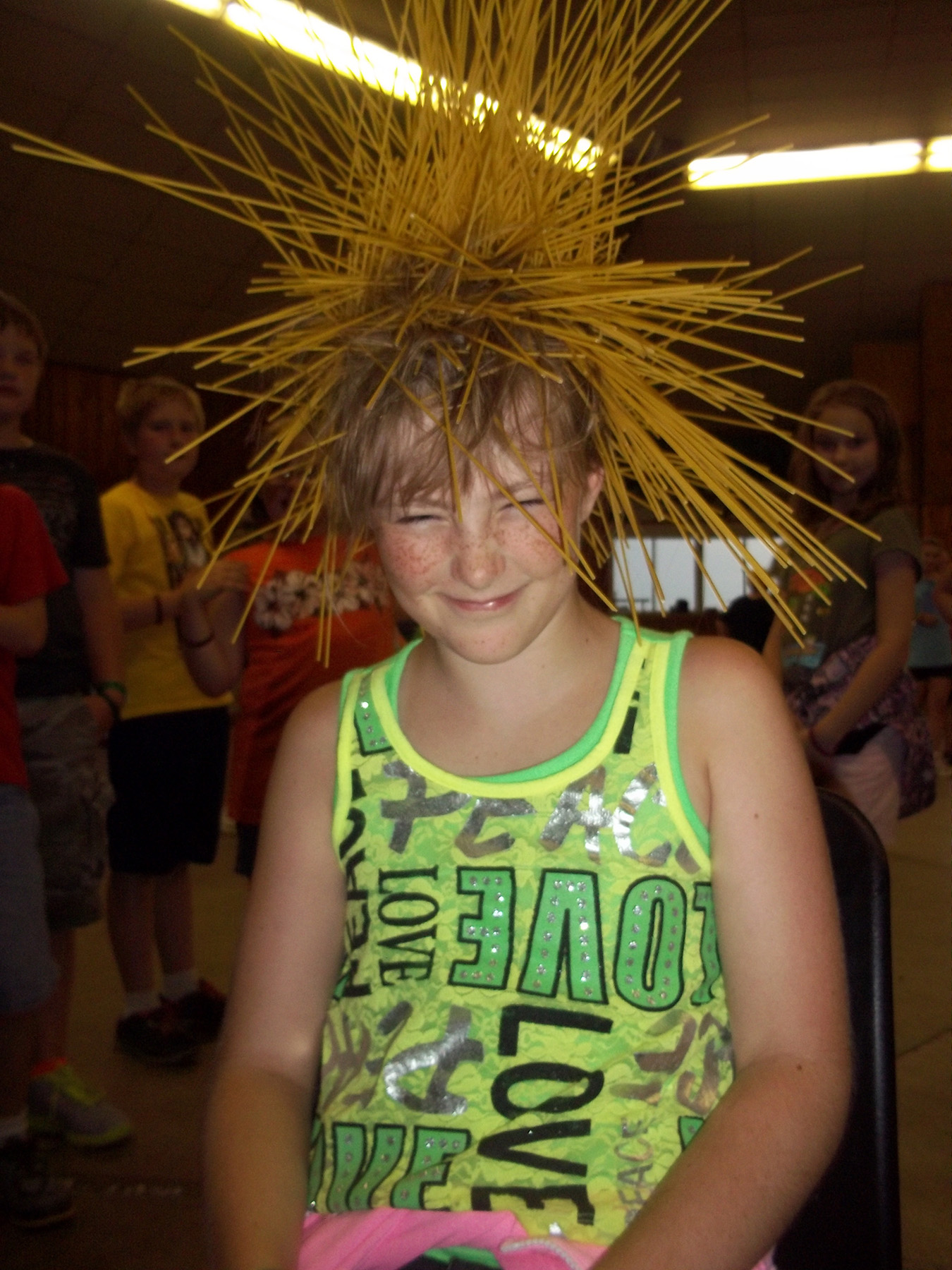 This was his first (whole week) at camp being away from Mom and Dad and he did great. It's a blessing to have such a wonderful place to send my children.
I loved bonding with these amazing people. They made me feel like I belonged somewhere. Favorite part was the bonfires; we sang, danced, told stories, and just had fun. I made new friends and I learned more about God.
Everything was fabulous. My favorite part was the children's communion in the Chapel. I learned that church camp is something All kids should experience.
I had a great time playing sports and worshiping. My favorite part was meeting awesome new people. Well I made new friends that I'm still in contact with and I learned a lot about my faith.
I love everything about this camp. The view from the cross is amazing. The message they teach the kids about Jesus is awesome. Dropping my son off this past weekend brought back some great memories. I will be signing us up for one of the parent/child camps next summer so I can experience Jumonville all over again!